Help us make the world

smarter
We're growing our community of talented Techspertians revolutionalising the expert network industry
Why Techspert?
Naturally, we're ever so slightly biased but Techspert is, without a doubt, one of the greatest places to work in the entire multiverse. We love working here and we're pretty confident you will too! Our colleagues consistently report that our culture and team are friendly, welcoming and supportive across the board - from our interns to our executive team.
So what the heck do we do? Techspert is a fast-growing technology scale-up based in the centre of the historic city of Cambridge, UK. We're developing AI-powered technology to revolutionise how knowledge is indexed, identified, and sourced within the healthcare and life sciences sectors and beyond. We are unapologetically disrupting the expert network industry using cutting-edge machine learning technology.
Our mission is to utilise the power of AI to advance human progress through democratized access to global knowledge. We connect our clients to experts with the insights they need to empower their decision-making faster and with greater precision than ever before.
A role at Techspert is an ideal next, or first, career step where you can get involved in work that inspires and excites, working alongside and learning from highly talented, down-right lovely people who make Monday mornings something to look forward to!
eNPS
It's all well and good us telling you that Techspert is a fantabulously magical place to work, but what do our employees say? The employee net promoter score (eNPS) is a survey we run every six months. It asks one simple question: "How likely are you to refer your company as a place to work?" on a scale of 1-10. This gives you a company eNPS score from -100 to +100.
An eNPS score of 0 is considered 'okay'. Above 10 would be 'good'. And upwards of 30 is 'very good'. As you can see, our current eNPS is a whopping 68! We are immensely proud that our employees love working here so much. So much so that they want all of their friends to join the fun too!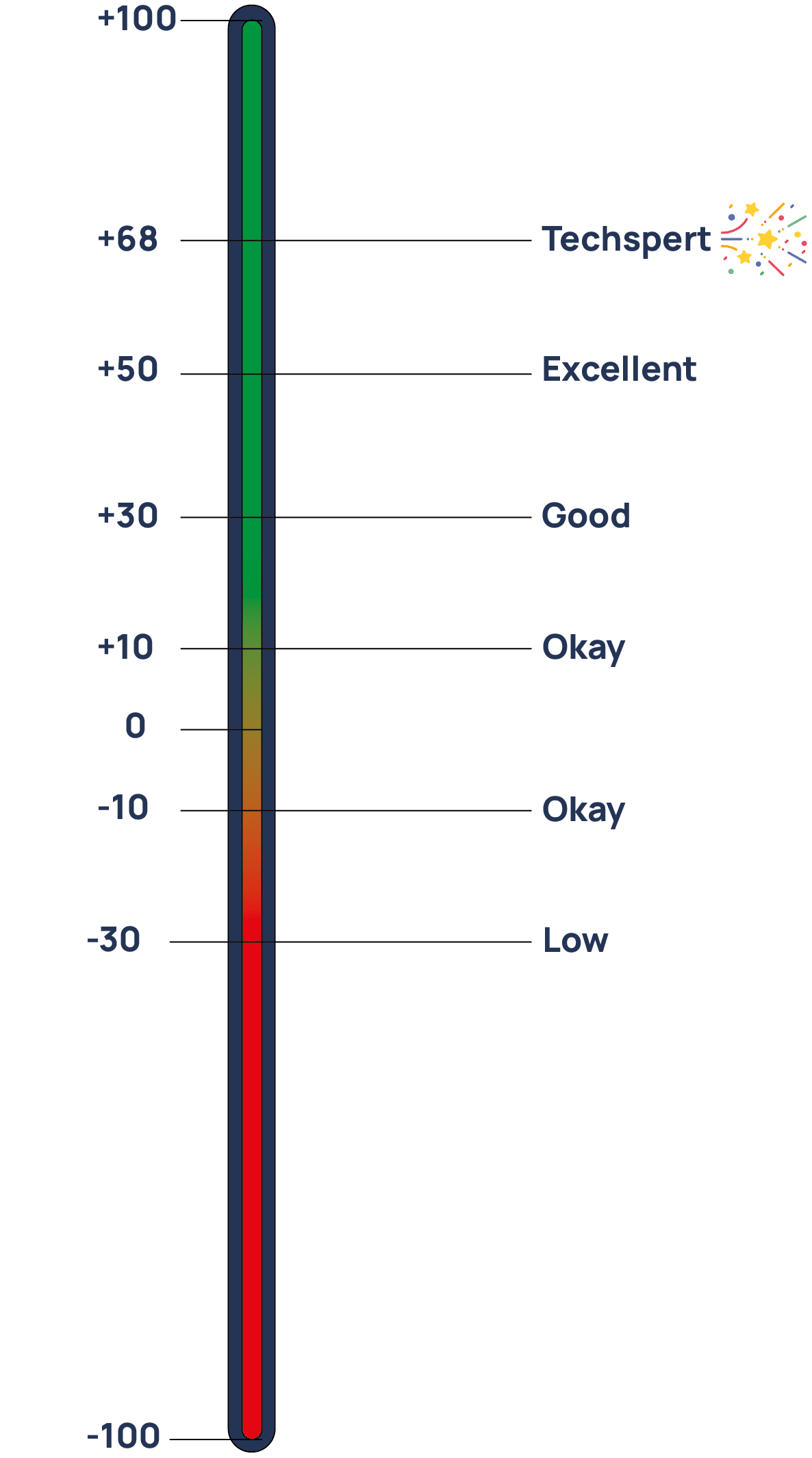 Diversity and Inclusion
As an Equal Opportunities Employer, we have a non-discriminatory employment application policy for prospective applicants and existing employees. Through our commitment to being an open and diverse workforce, we encourage applications from individuals regardless of age, disability, sex, gender, sexual orientation, pregnancy and maternity, race, religion or belief, experiences of mental or physical ill-health, marriage or civil partnerships or status as a veteran. (We'll even consider applications from Slytherins.)
We evaluate each and every application based on merit, not bias. Our hiring team is regularly trained to minimise bias in the hiring process, creating a fair playing field for all our applicants.
Beyond that, we fully appreciate that a diverse team is a strong team. At Techspert, you'll find a culture that welcomes and values challenges to the status quo. The unique experience, ideas and ways of working you bring to the table will be celebrated in your career with us.
Mental Health and Wellbeing
Techspert has a people-first attitude. We are proudly committed to creating an environment which prioritizes and champions employee wellbeing. This is codified in our Mental Health and Wellbeing Policy. Our dedicated cross-functional Wellness Committee promotes wellbeing through sharing content on "Wellbeing Wednesdays", as well as organising events to raise awareness of mental health (pictured left is our US team taking part in a gratitude journalling session as part of World Mental Health Awareness Day, 2022).
Further, we maintain a team of qualified Mental Health First Aiders. These individuals help us look out for and support colleagues who may be struggling with their mental health.
Our Leave Policy makes no distinction between sick leave for physical or mental ill health. If you need time off to take care of either, that is totally fine. In fact, we'll encourage you to take the time you need to get back to health. When you do return from a significant period of sickness, you will be fully supported on your return to work.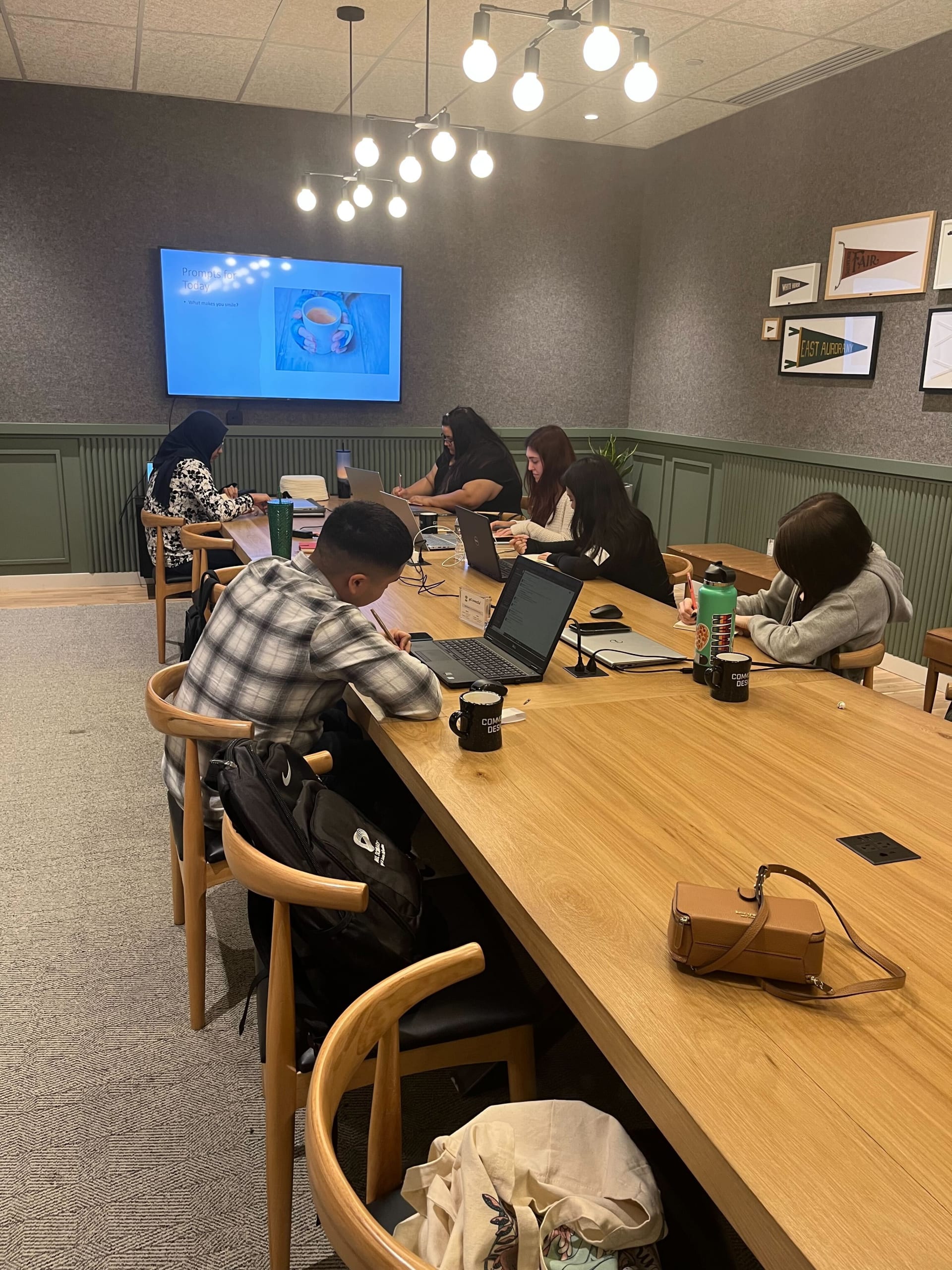 Currently we don't have any open positions.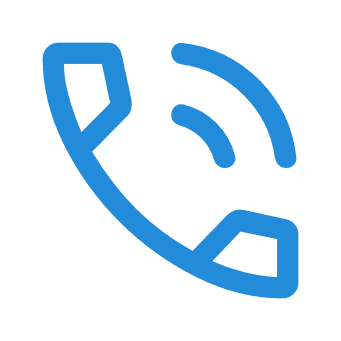 Phone interview - Getting to know you
In this first call, our recruitment team will learn about you and your story to check a potential fit for Techspert. This is also a chance for you to ask first questions about the role and company to make sure it's right for you too.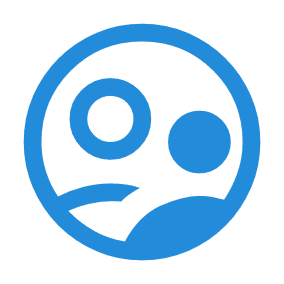 First interview
In this meeting, your future manager or team lead will take a deeper dive into your experience and what you could bring to the team. This is a chance for you to get to know us as well as for us to get to know you. This is typically done via video call.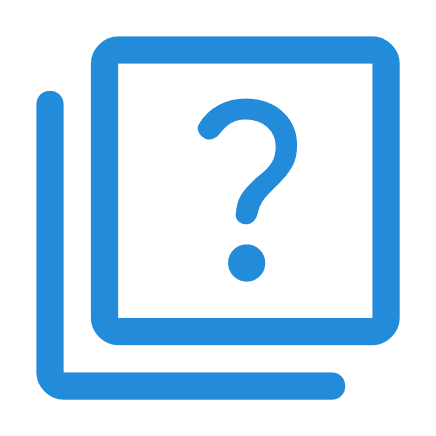 Technical Challenge - Show us your skills
We want to see what you can do by giving you a task related to what you would do in the position. It might be a presentation, an evaluation of your language or reasoning skills or a coding assignment. When you complete the task, we'll send you a gift voucher as thanks for taking the time.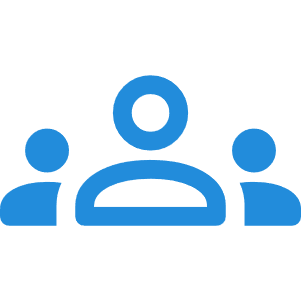 Final interview
You made it to the last stage! This is your final opportunity to meet with the hiring team and convince them that you're the right person for the job. You should be prepared to talk about your technical challenge and to go into more detail about your experience and what you can offer the role. This could be via video call, or face-to-face (so 2019!)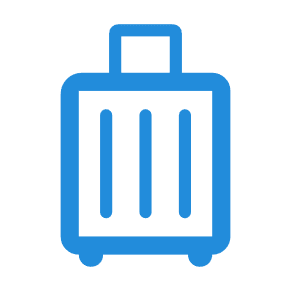 33 paid days-off
You'll enjoy 33 paid days off per year (inclusive of bank/public holidays), increasing with your length of service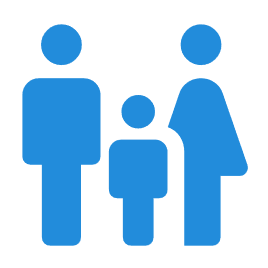 Enhanced parental leave
Above-and-beyond maternity and paternity leave for you to spend with your growing family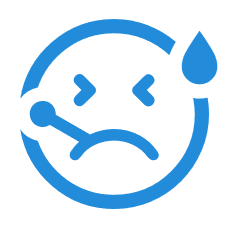 Sick Leave Entitlement
Paid leave whilst your sick so you can focus on recovering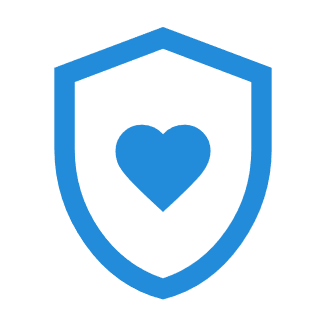 Life and critical illness insurance
Peace of mind for you and your loved ones in case the worst happens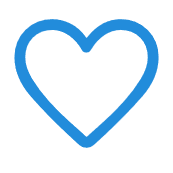 Health Insurance
Private health insurance after three years of service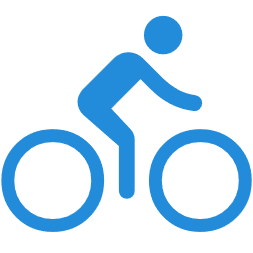 Cycle2Work
Salary sacrifice to get yourself a new pair of wheels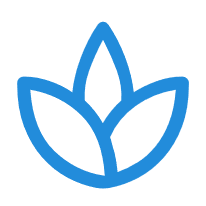 4-Year Sabbatical
A four week paid sabbatical following four years of service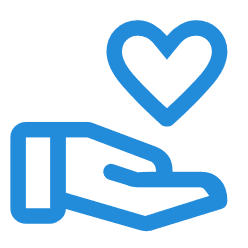 Volunteer Days
Paid leave to take part in volunteering opportunities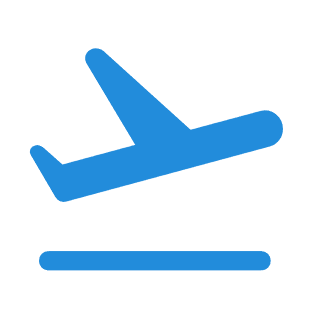 Work Abroad
Combine work and your adventures with the freedom to log in and work remotely abroad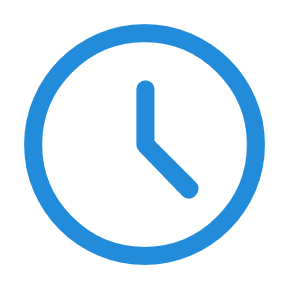 Flexible hours and remote working
Around our core hours, you will be free to choose which working hours are the best for you. All of our roles have significant scope to work from home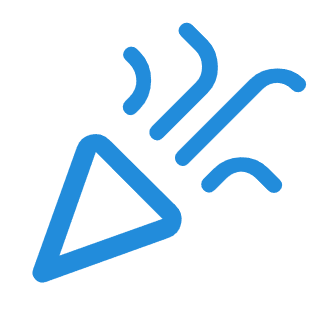 Company Socials/Events
We have a generous social budget with regular activities and an annual retreat for you to attend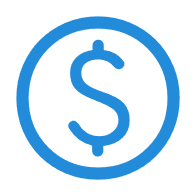 Payroll Giving
Make tax-efficient charity donations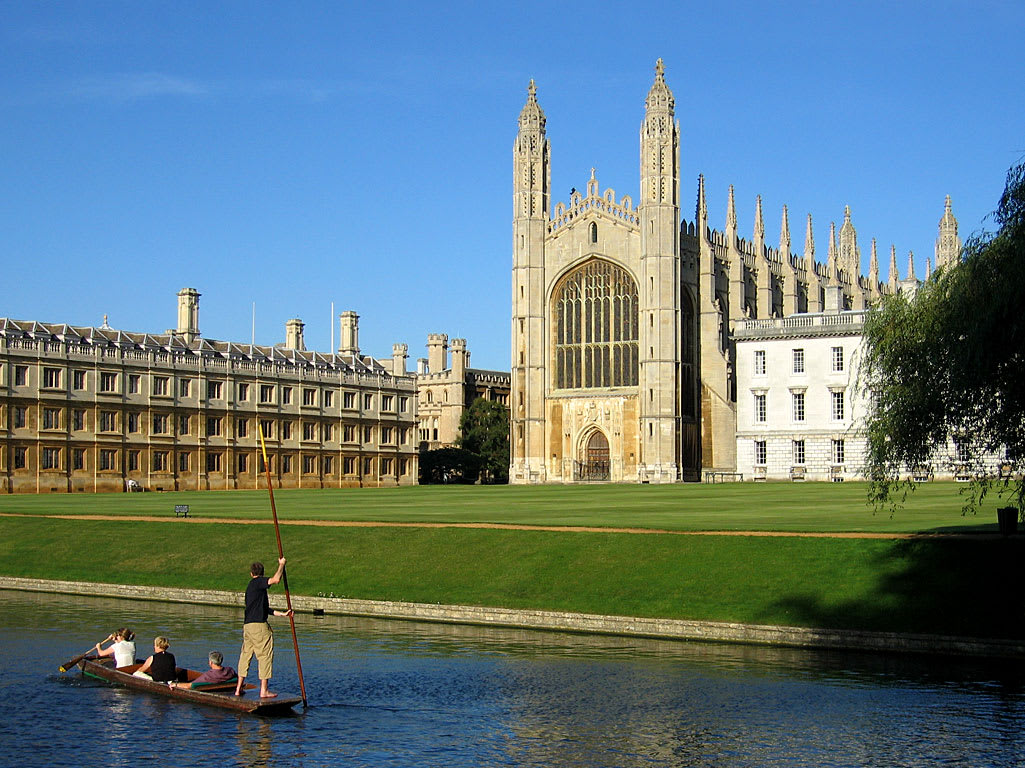 Cambridge
52 BURLEIGH STREET, CAMBRIDGE, CB1 1DJ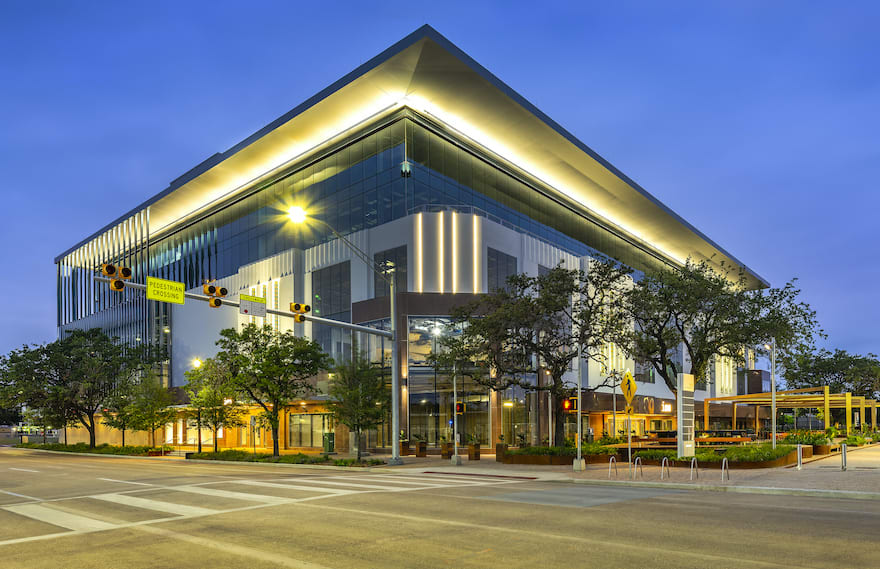 Houston
2500 E T C Jester Blvd Ste 258 Houston, TX 77008
Can't find a job position you're 

looking for?
We're always looking for people with unique skills. Send us your CV and we'll get in touch when we have an opening that matches your expectations.