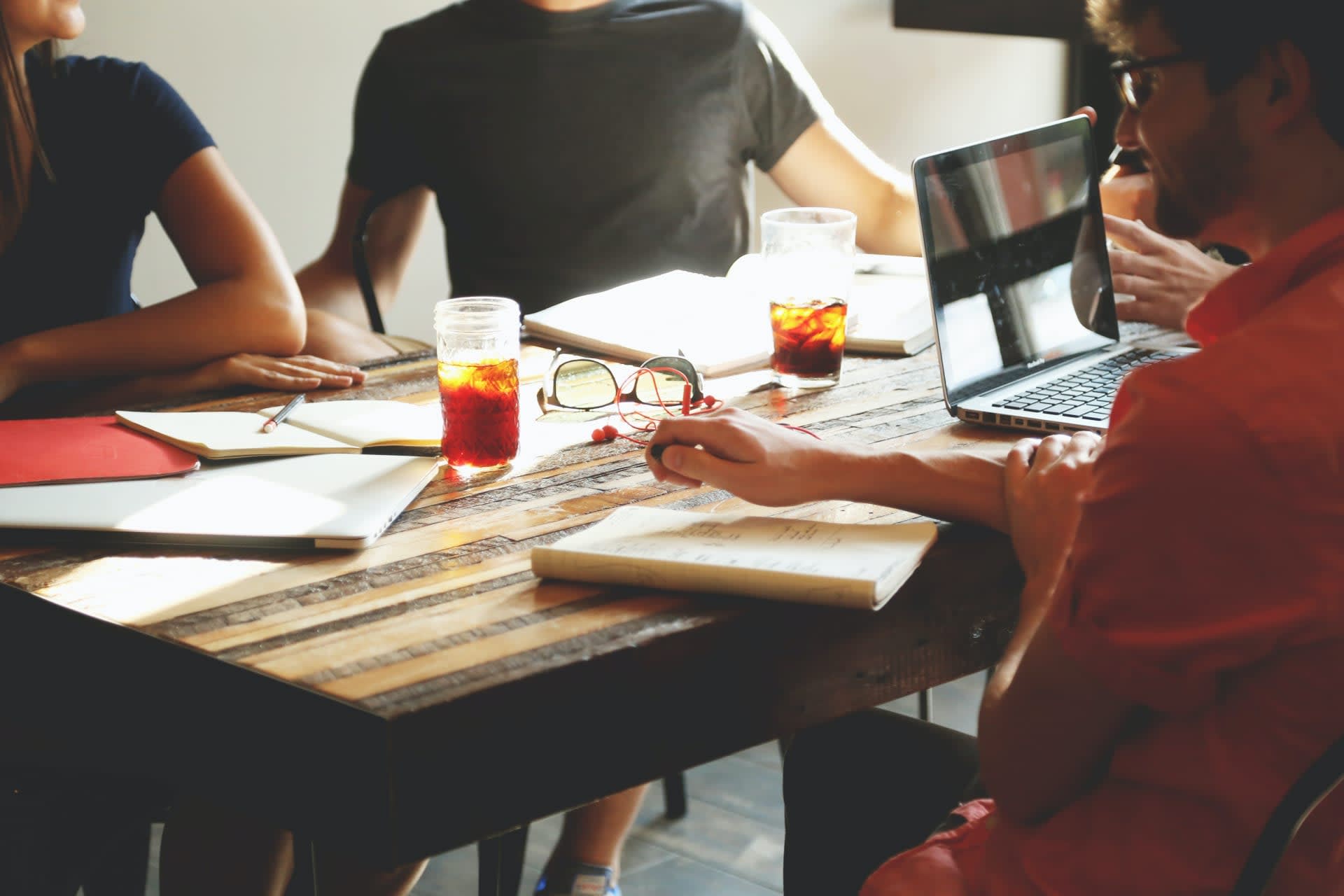 Senior Associate - USA
Houston

,

Texas

,

United States

Project Team
Job description
Company Overview:
Techspert a fast-growing technology scale-up based in the centre of Cambridge, UK. We've developed AI-driven technology to revolutionise how knowledge is indexed, identified, and sourced within the healthcare and life sciences sectors and beyond. Our mission is to disrupt the expert network industry using cutting-edge machine learning technology.
We're growing rapidly. The environment here is lean and agile; we prioritise fast growth with an exciting environment to match. Successful applicants will join as early employees, with significant opportunity to impact our primary business activities.
Role Overview
If you're successful in applying to us, you'll be a part of our friendly Project Team, delivering on work for our clients by connecting them with experts. You will participate in a full onboarding, training programme and be fully supported.

Responsibilities
Project Manager(PM) roles and responsibilities are split into 4 key categories at Techspert:
Commercial skillset

Understanding of the healthcare and life sciences market, as well as good knowledge of users with whom you will work.
Building strong relationships with the users with whom you work to keep Techspert 'sticky' and front of mind.
With support, identifying upselling opportunities on projects.

Operational skillset

Consistency in delivery of experts, but also client communications. Raising bottlenecks and challenges early with solutions as to how to tackle them; able to identify risks and how to overcome them; clearly setting expectations for clients.
Contributing to our delivery on expertise requests from our clients, researching briefs and using our technology and manual methods to identify, source and engage knowledge experts. Also handling expert relationships and communicating with experts via any means necessary.
Excellent time management (including ability to multi-task projects); entirely independent in sourcing experts for any project niche.

Team & values

Personal brand and Techspert culture-carrier: embodies all elements of TXP's cultural values in everything they do; a constant, positive advocate for TXP; true representative of TXP no matter who they're speaking with.
Ability to collaborate and build relationships with other teams and proactively doing so with users.
Takes initiative and seeks to embody best practice within PM.

Compliance

Handling expert comments, concerns and responses to screeners with minimal manager oversight, which includes vetting experts appropriately for conflicts (writing appropriate disclaimers for off-limit topics, respecting customer-servicing rules and DNC lists etc).
Ability to articulate Techspert's compliance framework to clients and handling common customer FAQs such as specificities around servicing rules, project re-scoping, determining appropriate line of enquiry & requested population(s).
Developing good judgement on more complex expert/customer/project compliance issues, flagging up to manager, presenting potential compliance solutions.
Job requirements
Skills and experience
The ability for creative problem-solving. We're a quickly expanding company, and things move fast – we come up against new situations all the time, and we'd like you to be innovative and proactive in how you get us through them.
Quick learner. A core part of the job is receiving, understanding, and delivering on our clients' requests. These may be in highly specialised scientific fields and expressed in technical language – you need to be able to educate yourself to the degree our clients require.
Strong communication and relationship-building skills. Whether you're speaking with experts, clients or collaborating within our team, this will be vital. Email, phone and video calls are all required to keep Techspert front of mind.
Tenacity and entrepreneurial mindset. In a high-growth scale-up like Techspert, you'll have opportunity after opportunity to grow our business – and your responsibility – through your efforts. We'd like to hire someone who has the drive and vision to take full advantage of every chance they're given.
Motivation and drive to work and thrive in a fast-paced, innovative scale-up.
Experience developing relationships with clients, or in a stakeholder or project delivery role (required; 2+ years strongly preferred)
Bachelor's or higher degree (Science/Medical/Bio-related strongly preferred)
Benefits
33 days annual leave (PTO) including 6  federal holidays
Flexible working hours and home working policies
Learning and development budget 
All the tech you need to perform
YuLife Employee Wellness 
Annual company retreat, social activities and team building events
401k retirement plan
Enhanced parental leave, sick leave
Medical, Vision and Dental 
Location
Houston, Texas US (Hybrid position, with Wednesday's in office)